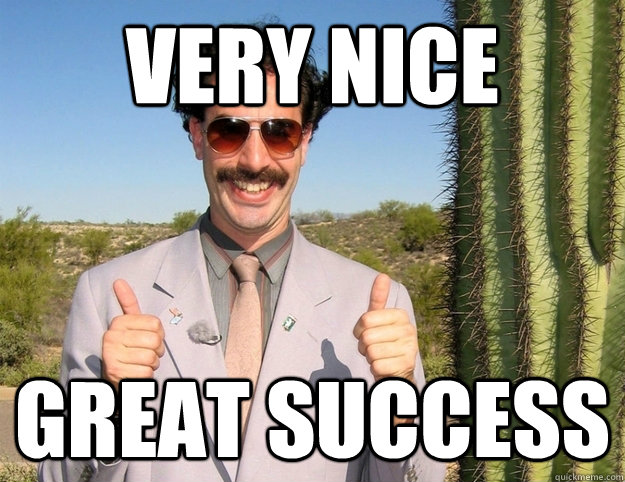 I started blogging only back in the middle of 2013, so that is about 2 years ago!
I am pretty glad that people actually do come by and read my posts. I must admit that having interactions with commenters and linking up with other bloggers is definitely more fun than just talking to the wall.
Unfortunately, my logs don't go back far enough that I can pull out all the other interesting visitors to say hi to. All my tracking software are free (cheapo!), but I would like to shoutout to some of the people I've seen recently browsing through.
I will continue to blog because I really do enjoy it. I hope that people that come by get what they were looking for - either some useful information or some sarcastic remark of the day.
I am also pretty glad that I have remained anonymous thus far. I think it is a lot easier for me to share my opinions, as well as my portfolio since who I am as a person is made irrelevant.
So, hi everybody! Thanks for helping to keep me motivated to journal down my personal finance journey! Let's continue, I'm not where I want to be yet!