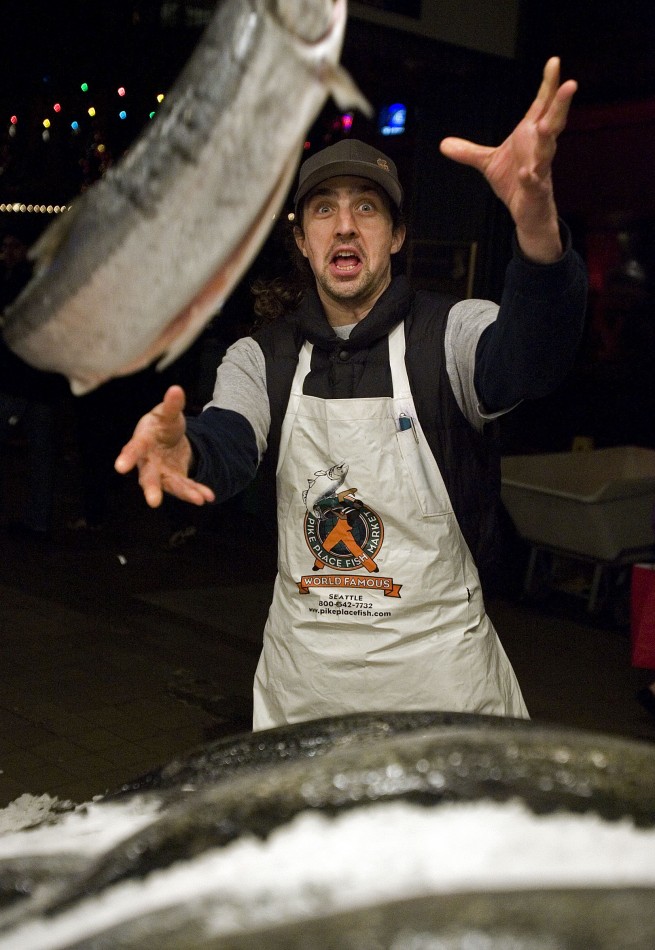 I bought into China Fishery back in November last year
when priced had dropped 10% to sell at $0.30 a share. I thought that such a plunge was a huge, and
it looked like an opportunity similar to Valuetronics
.
Of course, it was not.
I made 70% from Valuetronics in a mere 6 months
.
After they announced their rights issue
to raise money to reduce their leverage, their stock got smacked all the way to the rights price of $0.173. If I am not wrong, it even traded under that price for a while.
For a company reducing it's expensive debt, I didn't understand why it was being smacked down. The release and explanation by the board also made me decide that I should participate in the rights issue, so I did.
However, after hearing words of caution from Felix and LP, as well as learning more about their company and their parent company, I felt a bit more uncomfortable with my position. Based on my 1st initial lot that I bought, I was down more than 40% on that position! However, because I averaged down and took part in the rights issue, my final average cost of all my holdings were $0.21286.
The latest quarter results showed that net profit is down 75%, but strangely the stock soars. This was my chance to get out.
Today I sold off all my holdings at $0.235, which represents a modest 10.4% return over the last 6 months when I had skin in the game. Taking into account transaction costs, my net return is in the high 9+%.
I think that I did quite well considering that I was down more than 40% when things were at the worst! I was queuing up to sell at $0.25 yesterday, but I think that 10% returns is very modest considering how many people find this a horrible stock. I will never know how I managed to come out of this strange counter in the green, but I feel a lot more relieved now that I am finally out.
When things get worse and their stock price drops, I wouldn't mind to be a buyer actually. However, if things get worse and the stock price pops? Then it's the time to cash out your winnings and leave the casino.