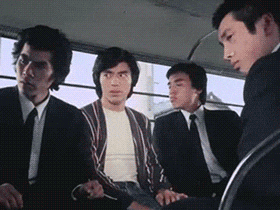 Congrats to Alex, the answer to the
mystery financial product
that I mentioned was actually the savings plan of a credit coop!
To be more specific, it is the
Share Capital
and
Subscription Savings
offered by the
Police Co-Op
.
In Singapore, there are actually
25 credit coops
(
full list of co-ops here
) that offer something similar. They all pretty much have a simple saving scheme and offer loans to their members, which is actually a pretty nice and nifty alternative to the traditional banking system that we are all so familiar with. Actually, I wouldn't be surprised if many people don't even know about credit co-ops because I also only recently found out about it at the end of 2015!
Personally, I quite like the idea of credit co-ops. It is an alternative to banks, your money is
sorta
"out of the system", getting loans looks much cheaper and easier (which would make sense since they are holding some collateral of yours) and it feels like you are in a cool and exclusive club.
And to be clear, it is pretty exclusive. Most credit co-ops have a specific membership requirement, so they aren't really open to the members of the general public. The criteria for joining as a member of the
Police Co-op
is pretty specific (I will not reveal my membership qualification). Another good example is the
Teacher's Co-Op
. Do you think just anyone can join?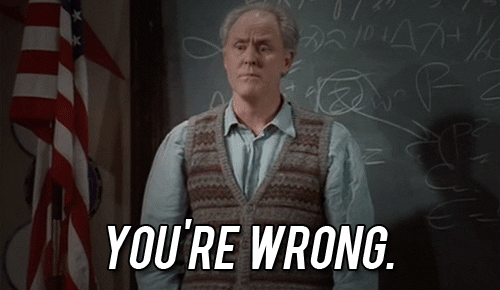 The good news is that with the wide number of credit co-ops available, it is pretty likely that you or someone close to you would be eligible as a member, especially as a civil servant! However, like I said, I don't think it's something that most people know about or talk about. I have talked to a few friends who are teachers and only 1 of them have heard about the Teacher's Co-op (3.08% interest on savings and 8% dividends on share capital!), so that's the basis of my input.
Personally, I see the savings plan with the Police Co-Op as like a cash, semi-CPF portion of my savings. It gives me CPF-esque returns, but with the added flexibility of taking a loan from myself, or even withdrawing the amount if I really need it. It's like emergency cash that generates a pretty decent return for me. In all honesty, I would want to contribute even more than $200 a month if I could. However the $200 a month is a pretty good amount that doesn't feel like a hit to my disposable income, yet it is an amount that will quite nicely snowball and have a sizable impact in the future.
It's almost like a super risk-adverse way of the POSB Invest-Saver plan, since a fixed dollar amount is deducted from your account for long term investing. In fact, I would think that combining these 2 products could give you a nice stock/"bond" exposure (eg. $300 in POSB Invest Saver, $200 to your co-op). At my age, socking away $500 a month for retirement, but with the flexibility option to dip into it during emergencies or opportunities.... I think it is a pretty good all-round solution. Even estimating a slightly conservative 5% average portfolio returns, I'm looking at $392k when I'm 55 and a whopping $719k if I continue it until 65. Would I be able to retire on this humble $500 a month contribution? Yes, I would.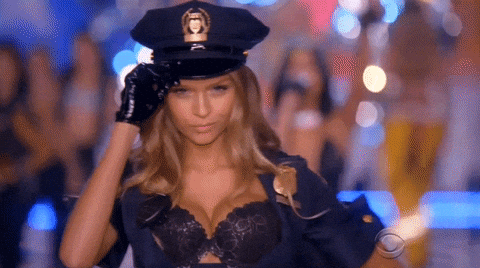 Of course, I am trying to save more than that and I am not pairing it up with the POSB Invest Saver, so my path would be quite different. Probably more rocky, but also more rewarding.
Opportunities are aplenty if you look hard enough, and with the stock market trading at it's current valuations (but even if it wasn't, which just a while ago, it wasn't), there are plenty of places that have strong potential returns for your money
in the long run
.
However, planning and executing for the long run is not the strong point of most people. I happily sleep with 30% drawdowns knowing that I've done my homework and there are pretty good odds that this is just a temporary drawdown, but I know people who would lose their shit if their investment goes down negative by 1%. As with all things in life, you should know what you're doing before you stick your thing into it.