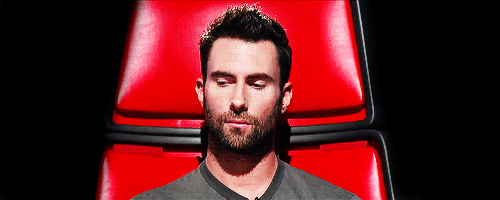 Processing Fee (One-time):
$20
Minimum Initial Investment Amount:
$150
Subsequent Recurring Investment:
$40 - $200 (monthly GIRO)
Annual Dividends:
Cash payout, variable between 3.50% - 4%
Investment Duration:
Indefinite
Investment Pause / Deferment:
Not possible
Unique Feature: Loan from your own contributions
, except must leave a minimum $500 balance.
- Short Term Loan (1-6 months): Interest charged at a flat 0.25% of loan value per month.
- Long Term Loan (1-5 years): Interest charged at flat 3% of loan value per annum.
Full Withdrawal with Termination of the product (Surrender Value):
Receive back all contributions with no penalty, only loss of processing fee. Can be done at any time.
This product participates in a master fund that invests in a variety of investments to generate its returns.
About 50% of it is invested in "safe" investments, such as SGS bonds, bonds issued by Singapore Stat Boards and fixed deposits in MAS approved financial institutions.
The remainder of the funds are invested in a variety of investments, such as SGX shares, corporate bonds, investments properties, joint ventures, units trust, etc.
Based on the last published financials, taking into account all the liabilities, the fund currently has $1.36 for each $1 that would be redeemed in the future. Is a 36% buffer enough for you?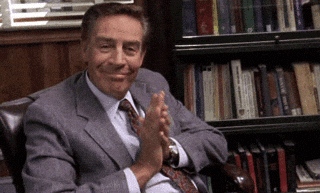 So, what do you think about it? Interested? Anyone care to guess the product?
Feel free to ask me more questions about this product. By the way, I'm not selling this, just in case anyone was interested. I'll post the answer to the product if someone guesses it right or if no one gives a shit after a few days.