I have been a client of BullionStar for the past few years and I've always enjoyed my shopping experience with them. I think the most major plus of BullionStar is the ability to execute orders online. I hadn't seen any dealers with such a good system until I stumbled upon SK Bullion.
SK Bullion is a subsidiary of the Soo Kee Group, which is a familiar jewelry shop in Singapore as well as a listed company (albeit with pretty shit performance on the SGX, -45% from IPO in Aug 2015). Their shit performance fazes me not because the beauty of precious metals is that once the goods are in your hand, there is zero counterparty risks anymore. Unless I am storing my bullion, there is no need to me to bother if the company will be around dealing for a long time. For convenience sake, of course that would be good. Of more importance is the authenticity of the products, which I have high confidence in because 1)
they are SBMA members
and 2) the products that I bought have their own tell-tale signs of being counterfeit.
Maples from 2013 have added security features
that fakes have a hard time reproducing.
American Eagles have plenty of ways of checking
, but like the Maples, they have very telling visual signs if they are fake.
RCM bars have serial numbers
which helps with obvious fakes. However, being is this 10 oz range, I highly doubt getting a fake one from a dealer. The 100 oz are much more susceptible. The finish is also pretty unique, I highly doubt that fakes can replicate the detail of the RCM 10 oz. And like I said, it probably wouldn't be worth it.
Anyway,
finally after quite a while of waiting on my ass to buy precious metals
, I finally executed my order with SK Bullion. Why? The main thing that won me over was that their overall price was 1.54% cheaper than BullionStar and they were offering free insured delivery for my order which saves me a going down to the BullionStar store to pick up my order.
The pros of ordering from SK are, SLIGHTLY cheaper price, possible free delivery and a very nice summary at the end of the order with ask prices and also the currency rate used in the transaction. I executed my order at
$1217 for gold
and
$17.26 for silver
at a rate of 1.4163. Nice extra information to know, but probably not too useful for most people since it's hindsight information.
The con so far that I see is that you need to make the bank transfer immediately and check with them if they have received it or not. Even though the person on their side confirmed my payment, they haven't changed my order status. This is very annoying for me and I'm sure all other precious metals investors. One thing that the whole lot of us have is PARANOIA, so this sluggishness in updating my order status is bugging me quite a lot.
I've schedule the delivery for my goods to arrive by the end of the week, I'll probably do a small follow up post with some pictures of my new collection soon.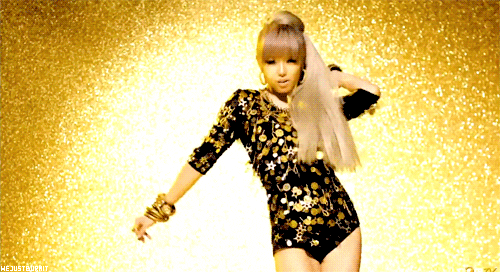 If precious metals continue to fall, I will be loading up the truck through
BullionStar
through their Vault Grams. I think the move in precious metals have already made the bulk of their downside move in this short term cycle, which is why I executed my orders. However, if they do fall further, I wouldn't be surprised. I honestly don't expect my precious metals investments to reap big money anytime too soon. I'm just happily stacking while I things are cheap.
Buy low, sell high.
That's something really counter intuitive, but oh well, I try my best.