This article gave me cancer.
Cute disclaimer of "If you're not technologically inclined....".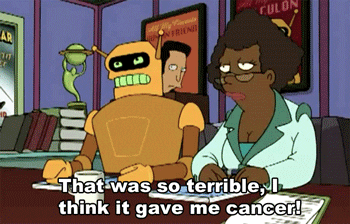 Q: How much does it cost to store bitcoin safely?
A: Between $0 to $110.
How?
A free paper wallet.
Doesn't feel safe that it's on a piece of paper?
Encrypt it with a BIP39 passphrase.
Laminate it.
Make a copy.
Not good enough?
How about $100 for
one that is made out of metal, which is fireproof, waterproof and shockproof?
Not user friendly enough?
How about $110 for
hardware wallet that you can just plug into your computer?
Not to mention the multitude of options for software wallets for both your computer and handphone that you can download for FREE.
Not to mention multi-sig options as well.
Recap:
$0 - Paper wallet
$0 - Handphone Software wallet
$0 - Computer Software wallet
$100 - Actual Hard wallet
$110 - Hardware wallet
I'm legit annoyed by this bullshit.
Now, do you want to get real cancer?
You can buy their "Crypto Edge" guide for $249.
AND GUESS WHAT? THEY WILL TEACH YOU HOW TO STORE CRYPTO IN THEIR GUIDE!
I WONDER IF THE METHOD THAT THEY TEACH IS GOING TO COST 15 TIMES MORE THAN GOLD.
HMMMM.
Dafuq.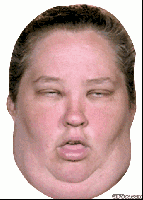 Jeez.
I guess whatever sells their "guide", right?
Cancer.
Pure Cancer.
Stage 5 Cancer.
Here's to calling out bullshit,
especially for the people that should know better.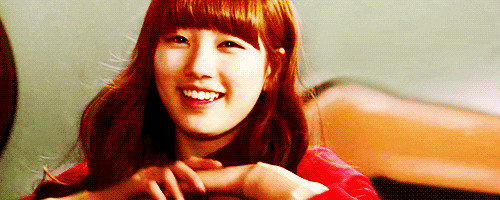 Keeping it real,
GMGH