Binance "Hack"
SEC statement
Japan regulation
BitMex login issues.
Also, me last night.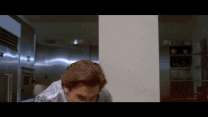 And this is my haul from last night's flash sale.
Yea boi. Market orders. Cos I don't fool around.
To all those people that sold to me, here's one for you.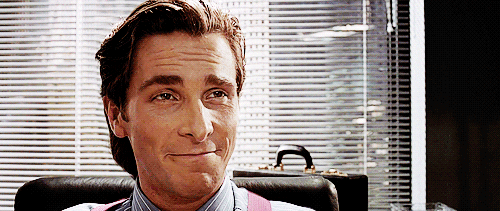 Is this the bottom? Who knows.
What will I do if it drops some more? I'll buy more.

Update: 9/3/18 0222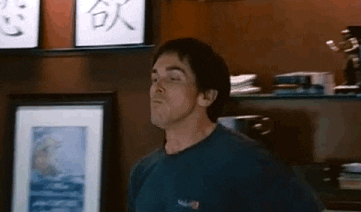 Update: 9/3/18 0950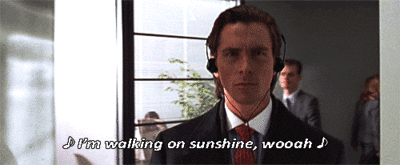 Classic 3rd drive. If it free-falls, I'm pulling back at the next levels of support. Hehe. Yes, I still have bullets.