— cryptograffiti (@cryptograffiti) May 13, 2018
If you follow the QR code by this brilliant artist, it does NOT lead you to a donation address.
It leads you to
this image
:
Which shows you that BRK is owning $66.3 billion worth of bank stocks.
I wonder why Buffet hates Bitcoin?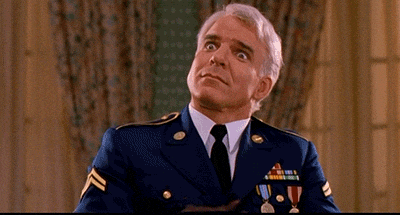 Damn, I just can't figure out. The reason just escapes me.
For someone like me with subpar IQ and a degen mindset, it's probably beyond me the genius thinking that goes on in the mind of a legend like Buffet.
Oh, by the way, did you know you can transfer Bitcoin to anyone, anywhere in the world, anytime, pseudo-anonymously with no need for a bank account, verification, permission or approval?
For an average transaction, it costs $0.60 if you need it sent within 10 minutes.
It costs $0.03 if you don't mind that it takes a day.
This fella sent $16,000,000 USD worth of BTC just today
.
It took 1 minute and 14 seconds and it costed him $2.95 USD of transaction fees.
Yes, his transaction fee charge was 0.0000184%.
He paid $0.18 for every $1,000,000 that he transferred.
Wait, what's the point of these statistics again?
I forgot.
Man, I just can figure out why Buffet doesn't like Bitcoin. You think he has some kind of agenda? It's almost as if the very premise of Bitcoin itself undermines banks in multitudes of ways, and that would be negative for his investments.
By golly, do you think that's the reason?
No, it can't be. Good ol' uncle Warren is so nice, he wouldn't be devious just to make money!