Dear all,
Since many of you are wildly ignorant (some willfully, some unintentionally) about crypto, I'll do a Q&A in the comments section for any SERIOUS questions that you might have.
I say "serious" because I know half of you dicks that just want to troll the "crazy crypto blogger".
That said, I'm willing to answer simple questions, or re-direct you to a better answer.
References:
Libra Website
Libra Whitepaper
Top questions:
Q1. Should I buy Libra?
A1: I do not give financial advice.
My private buy/sell signal group is open for 1 BTC / month, no refunds. email for details. kek.
(This is an IQ test by the way. If you send me BTC, I'm keeping it, for real)
Q2: Does this mean Bitcoin is dead?
A2: No.
Q3: Does this mean Ethereum is dead?
A3: No.
Q4: Does this mean (insert other crypto coin) is dead?
A4: Very likely.
Q5: Is Libra a threat to fiat currencies? (SGD, USD, EUR, etc)
A5: Extremely high threat.
Q6: Will Libra be banned?
Q6: In some countries, it probably will be.
Q6a: Will BTC/ETH be banned?
Q6a: You can ban it, but you cannot enforce such a ban on BTC and ETH.
Q7: Can Libra censor transactions?
Q7. Yes.
Q7a: Can BTC/ETH censor transactions?
Q7a. No.
Q8: What are your thoughts on Zuckerbucks?
A8: All you sheep are gonna get woke real fast about government fiat currencies, and that is going to be a EXTREMELY positive for neutral, decentralized, open, un-censorable cryptocurrencies like BTC and ETH. You don't know it yet, but you WILL be buying crypto once you become educated.
I welcome all new crypto converts to living the enlightened life.
When the financial section in newspapers and websites, and other bloggers start talking about FaceBucks and eventually move on to talk about cryptocurrency, remember who was the one that was always around.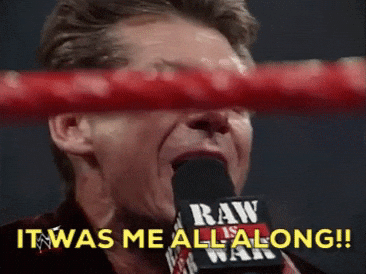 Please ask away if you have any questions.