Lol, well
that was short-lived
.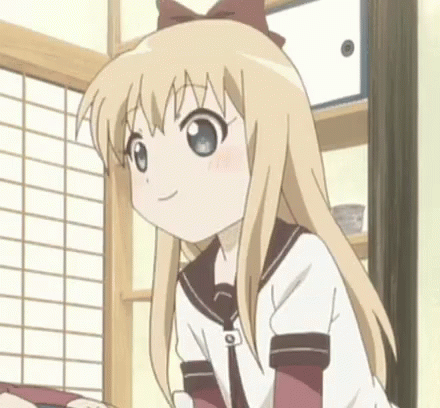 Since 31st May til 18th June I managed to sink in 4 rounds of $500 into Binance.sg to execute my monthly DCA plan.
Quick math will get you at 4 x $500 for $2000 capital.
I also kept with the 40/40/20 split the entire time.
So initial capital were as follows:
BTC - $800
ETH - $800
BNB - $400
With those monies, I managed to buy these:
0.0703 BTC
2.303 ETH
9.15 BNB
The current market prices:
BTC - $14930.92
ETH - $400.08
BNB - $43.82
At the current market prices, these crypto I bought are now worth
BTC - $1049.64
ETH - $921.38
BNB - $400.95
For a total value of $2371.97.
Bringing my total profit to $371.97 or 11.89%.
But alas, all good things must come to an end. I have decided to stop my DCA strategy. You still can continue to do so on Binance.sg if you want to.
My referral link will give us both $20 SGD when you trade $100 SGD worth after completing KYC
. Binance.sg is hands-down the cheapest and easiest way to buy crypto with SGD, unless you're planning to frequently buy with 5 figure sums.
But onto the bigger question.
Why did I stop?
Well, because on 20th June I decided to FOMO back into crypto and I put in a
non-trivial
amount of fiat and bought BTC at ~$9700 USD and ETH at ~$270 USD.
I'm up 13% on my BTC trade and 9% on my ETH trade already, hehehe.
So because I pumped in more money, I've decided to close down this strategy since I've now reached to high levels of crypto exposure much quicker than I had anticipated.
On the bright side,
remember this post where I talked about extremely high yields from lending USD stablecoins
? I'm *DOING* active research into this by testing all the channels and transfers
WITH MY OWN MONEY
and I'm hoping to finish all my information gathering and testing by the end of July so that come 1st August I can start another public portfolio to show you how I am getting sick 8% gains in USD with only tail end black swan risks.
I'm already farming 14% APR on a USD stablecoin, but the process is far too complicated for you normies to understand, so I will NOT be talking about it since it's more likely that you blow up your capital from screwing up on-chain transactions than to eat 14% APR and live happily every after.
As always, crypto is super dangerous af, so you should only buy in when BTC is at $100,000 and your government says its okay and not a ponzi anymore, and DBS has a unit trust that you can buy in to get exposure, sold to you by a cute XMM, LOL.