I just read
this article on property in Today written by Ku Swee Yong
(I know, I'm a bit slow) and I thought that it was an excellent read regarding Iskandar and property investing in Malaysia in general.
Here are the main points that I picked up:
Completion **TARGET** is 2026
Terminus cities benefit from HSR links
Cities along the route declined in GDP and fixed asset investment (Malaysian cities)
MM2H programme is a complete failure
Large number of projects haven't even broken ground
Completed projects are empty as shit
And I agree with all of these things. Even with all the fanfare of Iskandar, the very simple matter of fact is that NO ONE I know has relocated their residence or work over to Iskandar. Perhaps there are people that have bought into Iskandar, but they haven't moved over and that in itself is a telling sign. Is it because their project isn't completed? Is it because they realized that it's not what they expected it to be?
Back in December 2014, people had been scared off by the government cooling measures done late 2013 and had started to prospect overseas (
Singapore won't be taking off the cooling measures anytime soon
. Not I say one, but Lawrence Wong, National Development Minister say one), I did make a prediction that Iskandar would be shit.
"Iskandar is looking to be a dangerous money-sucking venture

. I doubt it will be viable and buzzing until at least the turn of the decade."

-

GMGH, Dec 2014
Funny how the SGD/MYR has since exploded from 2.63 to above 3 where it is today.
Of course, the funniest thing was actually found in the comments.
To be fair, it is his opinion. His qualified opinion about Iskandar. (accounting jokes, oh dear)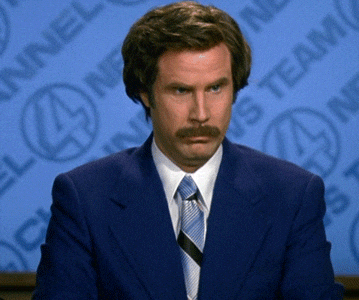 If your job requires you to sell a lie or a shit product, I would strongly recommending considering another job if you don't want to get flamed by people that see through your bullshit.