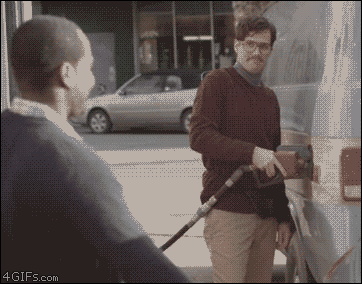 the pump'
Lads, as I type this now, we are in the midst of one of the most epic pumps I've ever seen. If this isn't bubblelicious, I don't know what is.
Bancor just launched their ICO
to massive fanfare.
How massive? $151 million in 3 hours.
It was such a money maker that they extended the unlimited cap time from 1 hour to 3 hours.
It was such a money maker that they raised the cap of 250,000 to... maybe 400,000? It's 396,000 ETH as I type it now.
(source:
Twitter
)
How is this a freaking bubble? Well, to my memory, I don't recall hearing of any ICO that has raised over $20m. I've heard lots under the $5m mark and a few over the $10m mark, but $151m is just ridiculous. (To be fair, even
Mona.co
could spam ads literally EVERYWHERE and raise $20m, and they aren't even done yet, so maybe everyone is just handing over money to buy anything that says ICO?)
Looking at the blockchain
, you can see that they've got 396,000 ETH and $151m raised at the point that I am writing this (12.40am), which is just crazy.
Anyway, I'm fairly certain that this is indeed mania. Will ETH be $380 still next week? I seriously don't know about that.... Drop back to $10 and let me get in, will ya?
Just a heads up, with such a massive pump, it is probably prudent to be on your toes and watch out for the possible massive dump that comes after.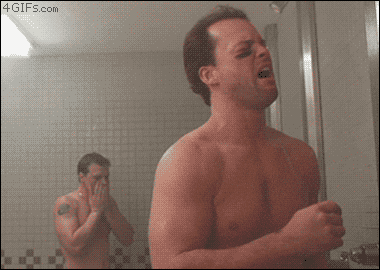 the dump'
(I actually had

a better GIF

, but I thought it was a bit TOO crude, lol)
I'm hoping to load up on a few choices crypto currencies if that does happen. Can't really decide which ones though. Maybe I'll just see which ones survive? Haha!