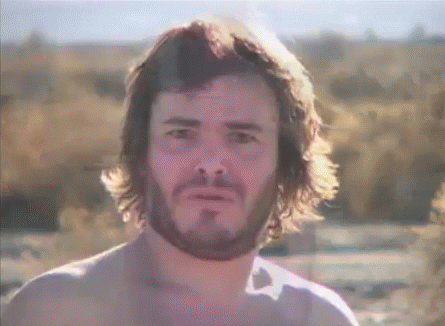 Haha, I kid.
I don't have a telegram signal group or a pump group. I don't belong in any of those kinds of groups either.
Anyway, with the recent
Suppoman is a piece of shit drama
, I finally watched some Doug Polk because he had a video talking about this fiasco, and I have to say, I think Doug Polk is my Crypto spirit animal.

Please give this video a watch. I really strongly encourage it.
I feel like what Doug Polk does as a YouTuber for crypto mimics a lot of my personal and moral views about what it is like being a "public" figure in the crypto space. I echo a lot of points and I actually just subscribed to his channel, heh. I can't attest to his other videos because this is the first and only one I've watched so far, but I really like his style and sense of humour.
Other YouTube channels that I watch are:

CryptoLark - excellent coverage on cryptos and ICOs and interviews, best in class, IMO
CryptoDaily - humourous market recaps
CryptoBobby - down to earth personal views and strategies
David Hay - straight talker with the balls to call out bullshit
Ivan on Tech - programmer with great technical insights
Louis Thomas - regular kid that does casual and relaxed talks on cryptos
Jackson Palmer - Dogecoin creator and does a lot of crypto education and PSA
Andreas Antonopoulos - the original Bitcoin YouTube guy
Dave Levine - Ethereum maximalist
Tommy World Power - long term, long shot crypto investor
BoxMining - serious market recaps (BFFs with Suppo, so I am considering boycotting him)
The list up there is the list of channels I watch. I've definitely stumbled onto other ones, but lots of them are bad, some are pure trash and cancer. Some people running those bad channels are so goddamn stupid, and then you realize that they have thousands of even stupider followers that are just swallowing up all that bullshit.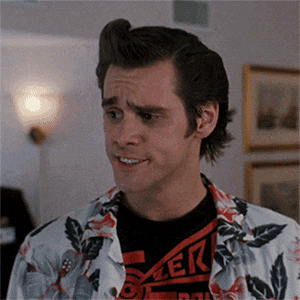 Take everything with a healthy dose of skepticism.
Yes, even the stuff you read here. I might be wrong, but I do my best to put out good information.

Yes, information. No, not financial advice. Not trading advice.
Stay safe and be skeptical, always.