These are the list of services and products that I myself personally use, and also my referral links.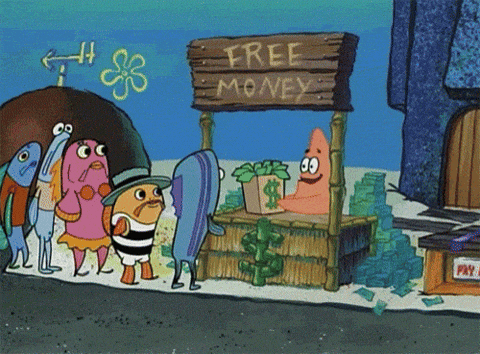 Crypto
Binance SG
- The best and cheapest SGD-Crypto exchange, in my opinion.
Binance
- The best crypto-crypto exchanges. 0.1% fees and 2 BTC withdrawal limits.
Gemini, Bitstamp, Kraken - USD-Crypto exchanges.
Precious Metals
BullionStar
- Precious metals dealer that buy / sell / vault precious metals
Security / Utility
Dashlane
- Multi-platform encrypted cloud-based password manager (free 6 months premium)
Sync
- Encrypted cloud storage (free extra 1GB storage)
If it's good enough for me, it's probably good enough for you. Of course, you should definitely do your own research to see if these services are really that good, especially compared to competitors. Just remember that if you do conclude so and want to use those services, please use my referral link! That's all I ask, thanks!